WHAT WE CREATE
NexTex has developed multiple textile technology platforms and a diverse library of proprietary value-added fabrics for application in sportswear, workwear, intimates and more. The portfolio offerings incorporate natural, synthetic, and blended yarns and provide performance solutions through patent-pending fabric design and construction techniques. These innovations provide enhancements to existing fabric programs and serve as a foundation for exclusive co-creation projects with our strategic brand partners. Global manufacturing alliances ensure agility and speed when responding to dynamic customer needs.

We created a permanent, fabric construction-based, moisture transport technology that relies on physics to force sweat away from the wearer's skin to the outer surface of a garment. TurboDry's patent-pending technology mimics the water transport capabilities of tree roots, naturally pulling water in one direction.

Particle Screen is a three-layer fabric system offering particle filtration and moisture removal capabilities that maximize comfort and protection.  Our patent-pending construction offers a new dimension in particle filtration technology for reusable, non-medical grade facial protection.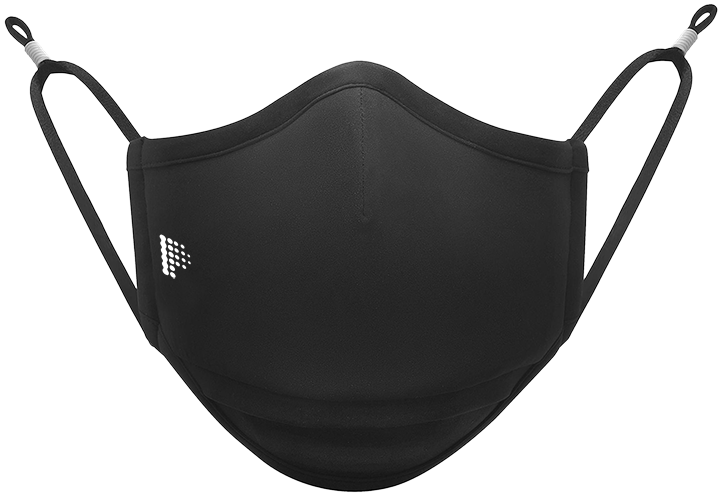 Collaborate with us to Discover the Next